紐西蘭南島 Day08: Authur's Pas失蹤記 與 Hokitika瘋狂買玉
Date: 20090424 Fri.
Route: Jackson's Resort Campervan Park- Authur's Pass- Hokitika- Franz Josef Glacier
Suprising Stars: 3 (1-5)
xyz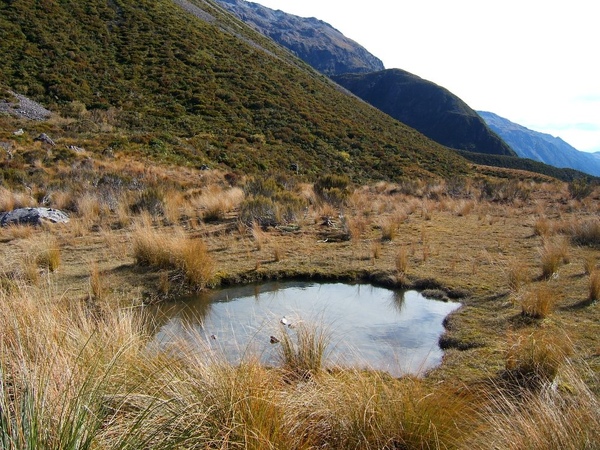 Authur's Pass was mountains famous for climbing or tramping,
and also famous for its sceneries.
That's why we were here.
However, we could only choose one short term route to walk.
After asking i-site, they suggested us to Devils Punchbowl Falls.
Unfortunately, the only memories we got here were



We lost the direction to Devils Punchbowl Falls




We lost one of our member- Matthew for half an hour.
Matthew was left behind us far away because he kept stopping and taking photos.
He turned to another walk up to the mountain while we kept walking along the road.
We went back to the last place we saw him and began to look for him.
xyz資訊工坊
"Matthew! Where are you?"
We checked under the bridge, along the creek, and even behind the bush, there were nothing.
We knew he wouldn't disappear like that but we still wanted to know where he was.
We decided to shout out all together with all our energy to all the mountain in front of us to see if he would hear or not.
This time, we called out directly in his Chinese full name.
"There he is!" I saw him first!
He was in the waist of the mountain waving his arms to us.
We all laughed out crazily.
That's an interning memory.
So, I didn't see the best beauty of Authur's pass.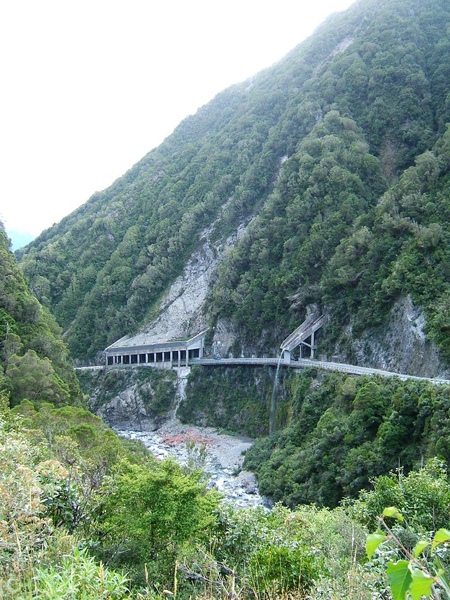 Photo: 像不像花蓮太魯閣
*** ***
xyz
Hokitika.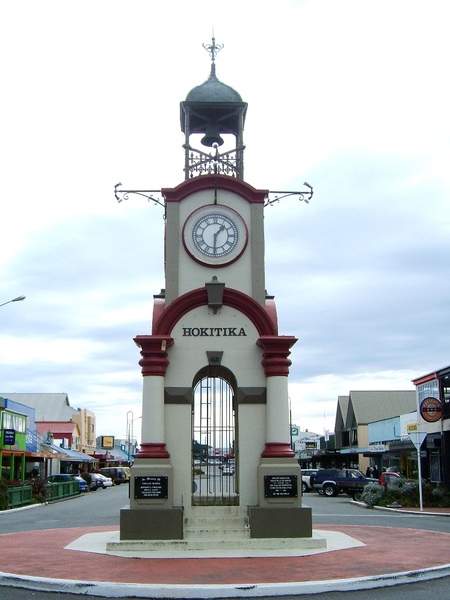 Jade is the most famous attraction here.
We, except Enya, spent all the afternoon in the jade factory to purchase some jades.
The reason why we were like nuts and couldn't help ourselves leaving the jade factory is stupid!
It was because people say when wearing the jade, it brings not only health and positive energy, but also good luck and fortune($$$)!
We were all crazy about money!!! hahaha...
Actually, there are several main kinds of shapes of Jade.
Fish Hook(the one brings fortune), Spiral (symbol of new beginnings), Twist(symbol of friednship), and son on.
We all pick one Fish Hook for ourselves, who really want to be rich.
Haha...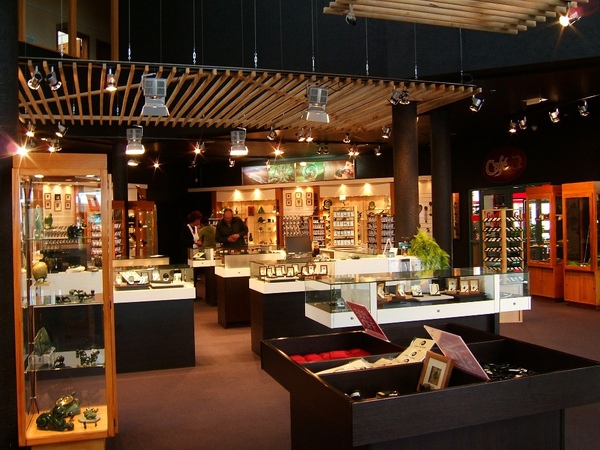 *** ***
In Hotikika, We also booked the tour in Franz Josef Glacier for tomorrow.
It was Full day glacier walk costing us NZD$150/ per person.
Actually Fox glacier was our first choice (I forgot the reason now),
but it all booked up then.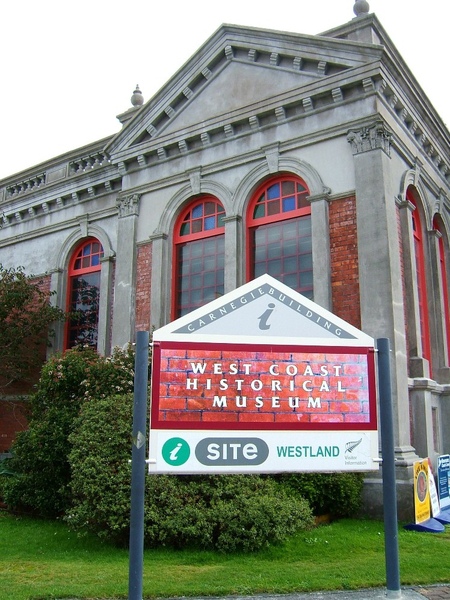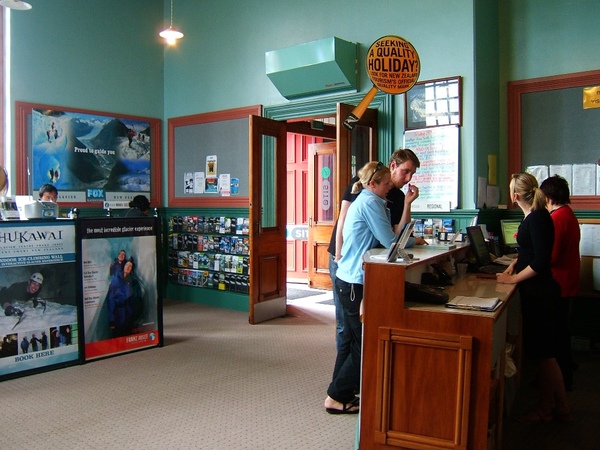 *** ***
It was 8:00PM when arriving at Franz Josef Glacier.
We had to do a little bit rush on our trip because apparently we didn't have enough time for the whole trip.
Today, I was thinking about the possibility to do sky diving in New Zealand.
It's all about money and a little bit about my life. Haha..