紐西蘭南島 Day 13: 美麗的皇后鎮花園 (Pretty Queenstown Garden)
Date: 20090429 Wed
Route: Queenstown- Te Anau.
Stars: 5/5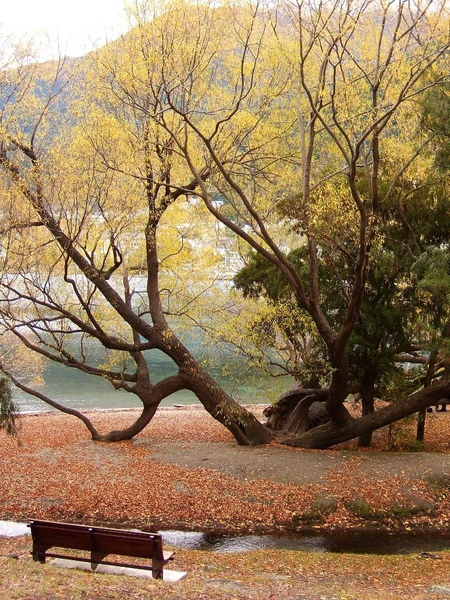 Well, according to my notebook, I wrote something in Chinese describing the beauty of what I saw at some moment.
The moment while I sat in a chocolate shop facing a large Franch window.
I could see the autumn, that's right, beautiful autumn again, DANCING outside.
I think my description was great however I can't represent it now in English.
Just keep it as my own secret with the autumn I met here in Queenstown.
*** ***
This morning, we strolled in the Queenstown Garden.
It was beautiful.
(Beautiful is the only perfect word to describe mostly what I experience in NZ)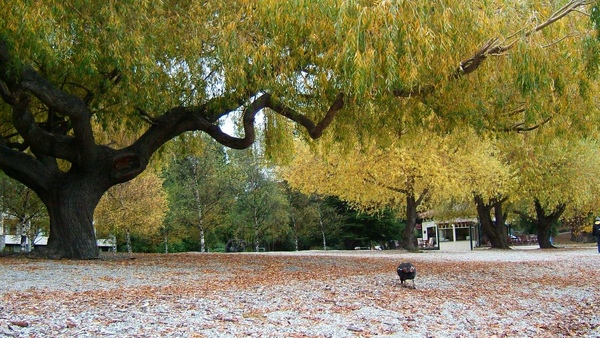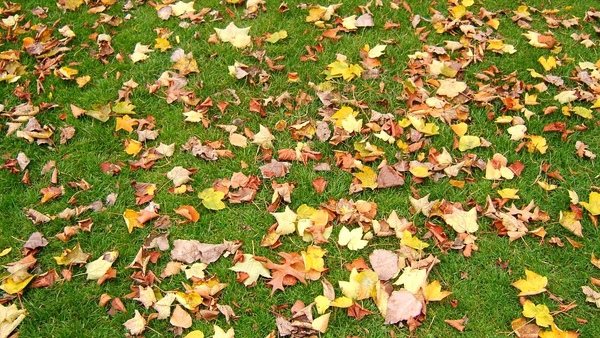 Photo: Brightly Autumn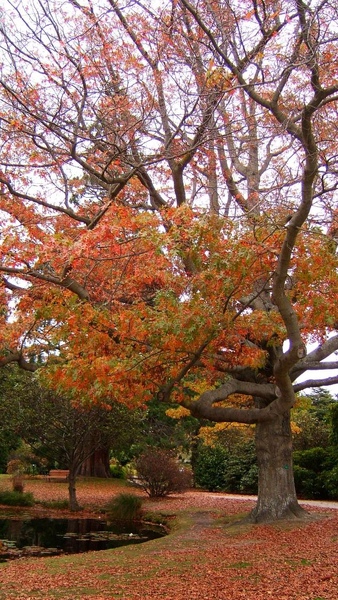 Photo: Romantic Autumn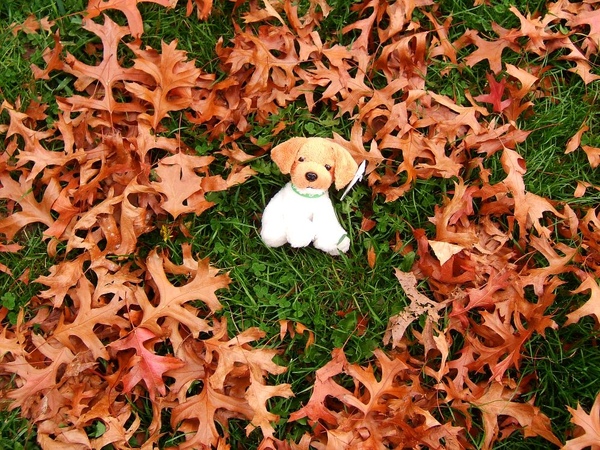 Photo: Comfortable lawn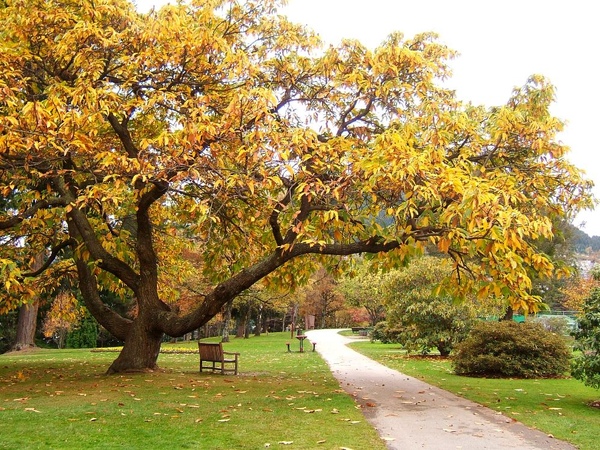 Photo: Somewhere in the garden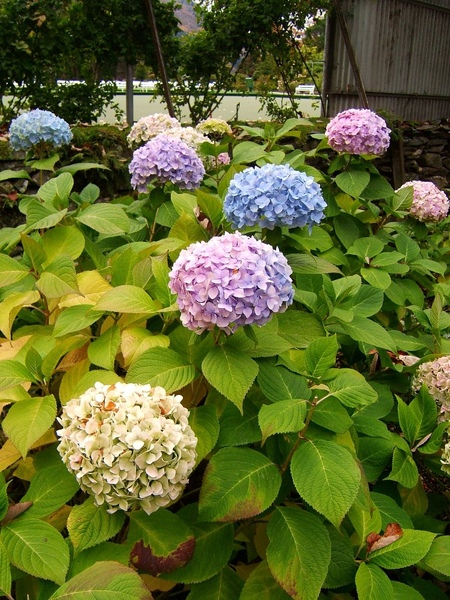 Photo: Pretty flower ball.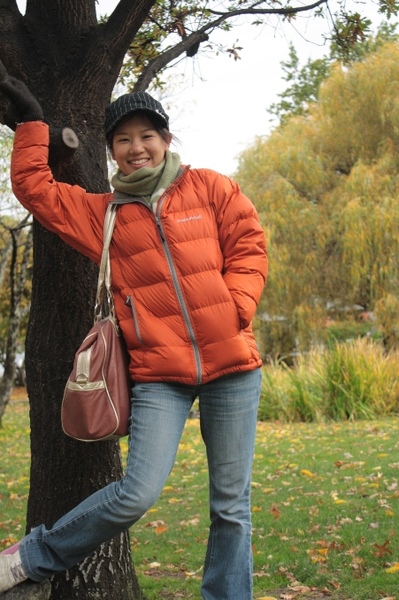 *** ***
I made up my mind today.
"I decide to join you to do Sky Diving together, Sammi!" I told Sammi.
I was getting excited after telling Sammi my decision even though it was already out of my budget.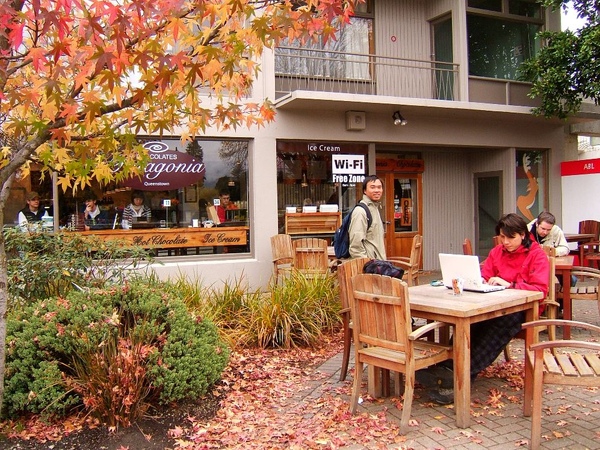 Photo: The place I worte my notebook and had some drink that afternoon.
We arrived at Te Anau in the late evening.