I am back from New Zealand!!
xyz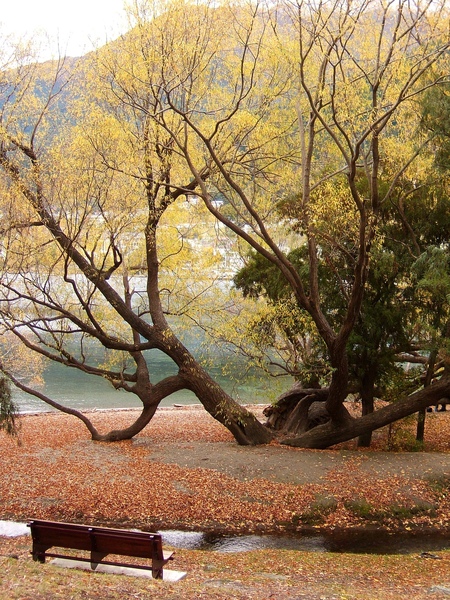 Dear All:
I have been back from amazing New Zealand.
There are too many stories to be told.
There are too many photos to be showed.
I choose to take my time to post all the articles and
let you know the beauty of New Zealand as possible as I can.
However, i can tell you now that
New Zealand in Autumn is made up by lots of yellow color.
And the temporature was so low that we woke up belowed 5 degree(even belowed 0 degree) every morning.
In New Zealand
I saw cute fur seals and seal lions at the beach.
xyz
xyz資訊工坊
I saw little yellow-eyed penguins walking toword their nests at the beach.
I saw the most beautiful lake I have ever seen in my life, Lake Pukaki.
I saw the famous Mt. Cook and the all-year- permanent snow peaks all over the mountains.
xyz資訊工坊
I understood what's so called the beauty of autumn.
I jumped from 13,000 feet high from the sky in Te Anau.
I have been to the southest place (南緯46度) on earth in my life, where was so cold.
I climbed up the Franz Josef Glacier with all the ice mountain all around me.
there are too many thing to be told at once.
Just wait my blog.
I will tell you more as much as possible.